Vehicle Recovery Manufacturers

Spares & Accessories
Contact us for fast delivery and competitive prices of accessories and spares for your vehicle recovery equipment or skip and hook loading equipment.
Powertec Vehicle Engineering has over 20 years of experience in the manufacture of specialised recovery and transportation equipment.
As a market leader in the supply and manufacture of vehicle recovery bodies, skip loading equipment and hook loading equipment, we offer our customers a very high quality conversion at very competitive prices.
---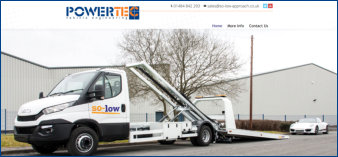 See our dedicated Low Approach Slide Bed Recovery Vehicle website
http://www.so-low-approach.co.uk/
Low approach slide bed recovery vehicles are the future. What was once an irregular operation has now become commonplace.
The right approach means everything in this situation, a very low approach angle is mandatory if damage is to be avoided on low clearance vehicles.
---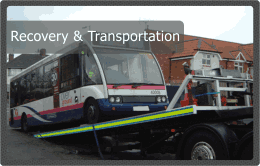 Recovery & Transportation
Engineered to recover, built to lift and built to last.
Aluminium Tilt and Slide 3.5T to 5T Chassis
Aluminium Tilt and Slide 3.5T to 6T Chassis
Aluminium Tilt and Slide 7.5T to 12T Chassis
Steel Tilt and Slide 7.5T to 32T Chassis
Covered Tilt and Slide Transporter
Twin Deck Tilt and Slide Transporter
Low Approach Slide Bed Body *NEW*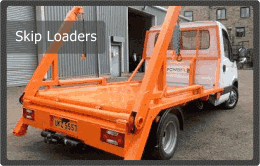 Skip Loaders
Flexible options for skip loading equipment.
Skip Loader for 3.5T, 4T and 5T chassis
Lift capacity 1500Kg to 3000Kg
Skip Loader for 6T and 7.5T chassis
Lift capacity 3500Kg to 4500Kg
Skip Loader for 10T and 12T chassis
Lift capacity 6000Kg to 8000Kg
Skip Loader for 18T chassis
Lift capacity 14000Kg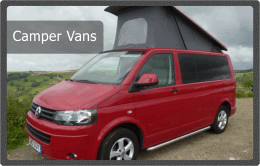 VW T5 Camper Van Conversions
Specialists in Conversions.
We can supply you with a brand new or used VWT5, or we can successfully convert your VW T5.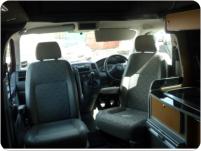 Please contact us for all your recovery vehicle needs.